Are you one of the travel blogging elite? Rumour has it that you may receive a VERY interesting email today. Here's the scoop:
In a groundbreaking move North Korea is reportedly opening its doors to a select group of travel bloggers. The lucky few, representing the best of the global online community and chosen using a closely guarded secret algorithm devised by a leading North Korean social media guru, will be hosted as part of a high level delegation that will showcase the very best that this much maligned Asian state has to offer.
During the seven day trip bloggers will get the chance to visit a modern tractor factory and also get a VIP seat to watch a military parade complete with nuclear weapons. Plans are being made to allow the bloggers to TOUCH one of the warheads and to use it as a dramatic backdrop that will surely complete anybody's LinkedIn profile. The group will get to stay in a specially completed section of the Ryugyong Hotel, once labelled the finest hotel in construction anywhere in the world. The bloggers will also get to meet North Korea's official tweeter, a member of the ruling elite who manages the state social media platforms and who is keen to share his skills with the illustrious group.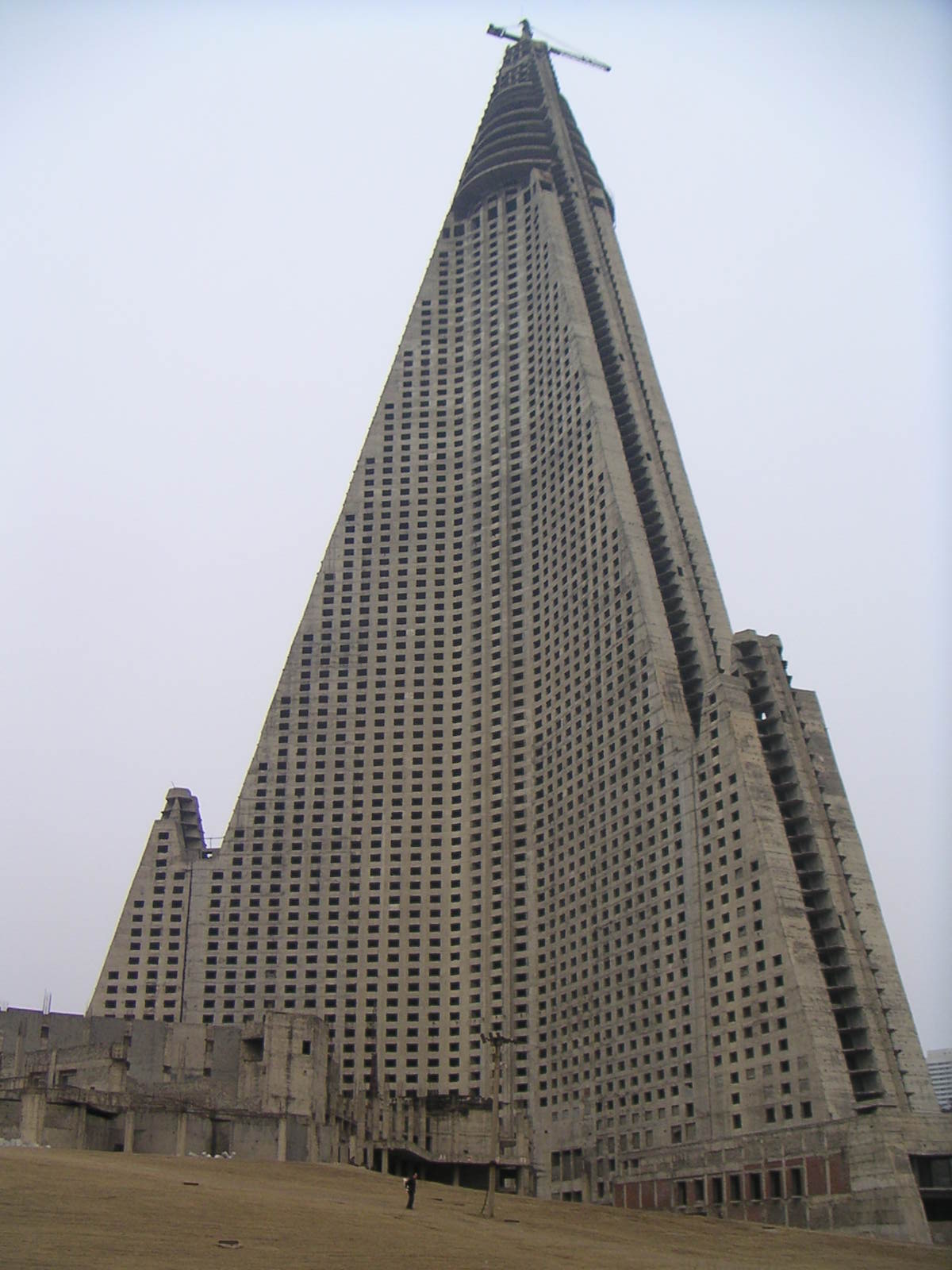 Hailing the opportunity that this showpiece event has for the image of North Korea  in the wider world, the head of the country's digital PR agency Parl Il Foo says, "Finally the world's travel community will be able to see just what our country offers and why it should be YOUR next holiday destination. North Korea is so much better than those imperialist pig countries that get all the attention. Now we will be able to prove it."
Miss Foo was asked about the availability of wi-fi for the blog trip. "The bloggers will be able to devote their attention to the spectacular sights of the country without worrying about tweets and uploaded photos" she said. "In fact we have already written a series of honest review posts for them and scheduled all their tweets in advance." And allaying any fear that the bloggers might be compromising their integrity by not writing their own posts she added "We have even written their disclosure statements for them. We know how important it is for the bloggers to be seen to be impartial to their greedy capitalist audience."
In an effort to appear as open as possible to the international community, the bloggers will be able to ask anything they like to their hosts in a special 'Question Time' session. To save time a list of possible questions to ask will be sent to the Korean interpretation team and read out on their behalf. No mention of Portugal is permitted under any circumstances.
Miss Foo says "We have been monitoring the travel blogging community for several months now and have identified a group of bloggers who are perfectly alligned with the values of our Dear Leader."
The lucky bloggers will be contacted later today, April 1st, with their official North Korean invitations.